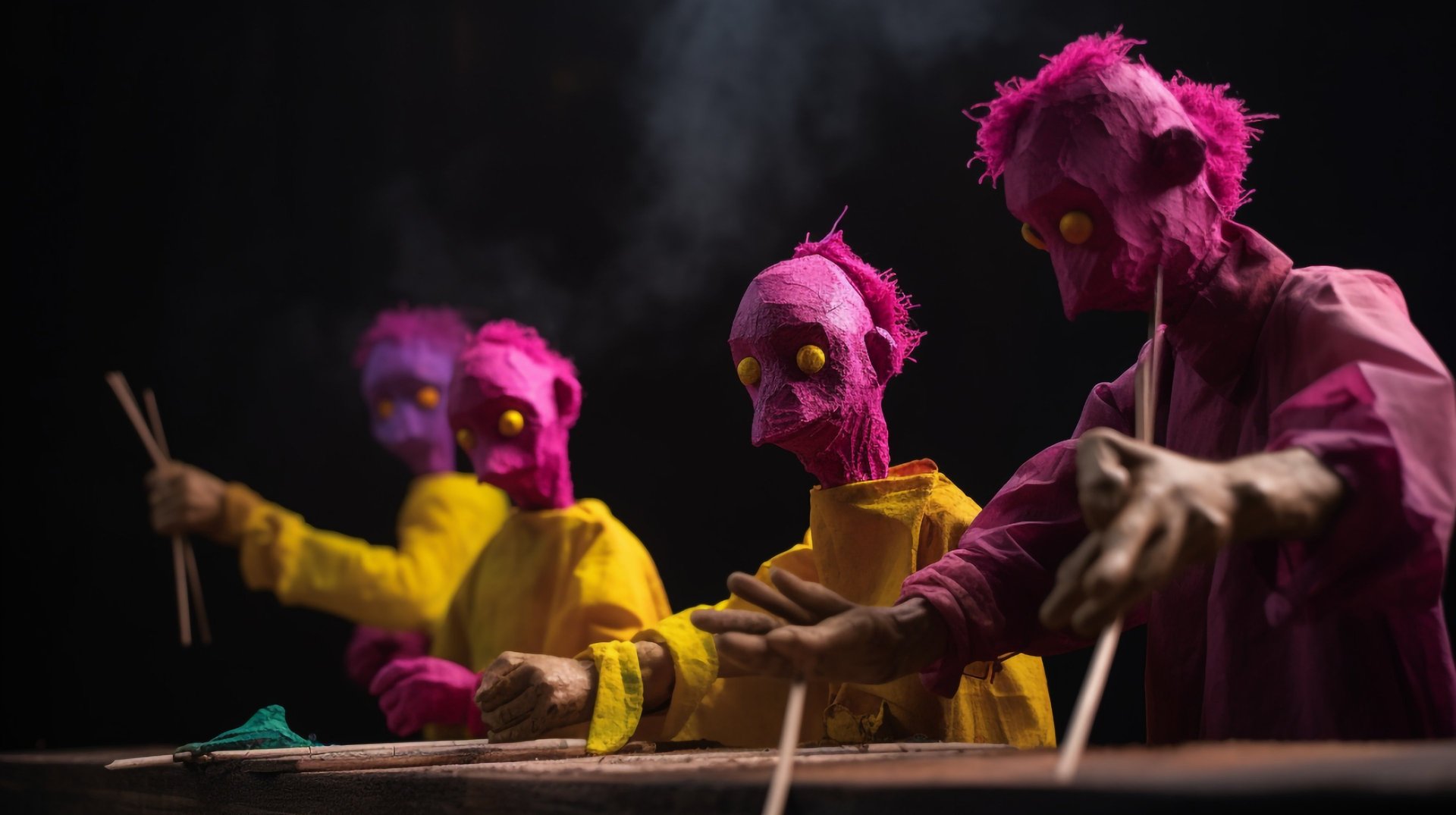 IMPULSE! - New Focus on Puppetry and Visual Theatre
IMPULSE! project will develop and hone new practices for more ecologically, economically, and socially sustainable touring for puppetry and visual theatre through discussions in online seminars and in-person meetings. These findings will be published online and made available to all interested professionals in the performing arts field.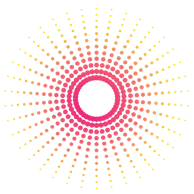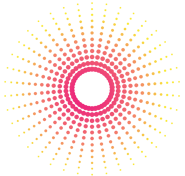 Project news and upcoming events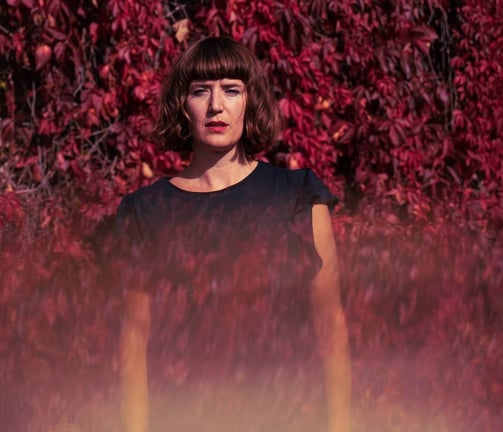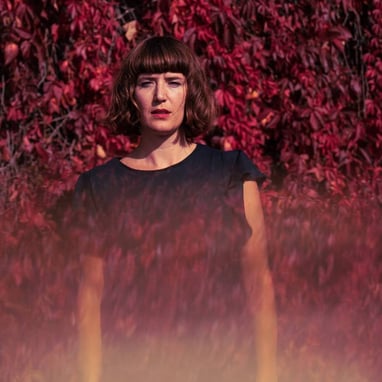 Aura of Puppets hosts a seminar on sustainable touring practices on Thursday 20 April 2023 at the Oh My Puppets! mini festival for contemporary Puppetry in Helsinki.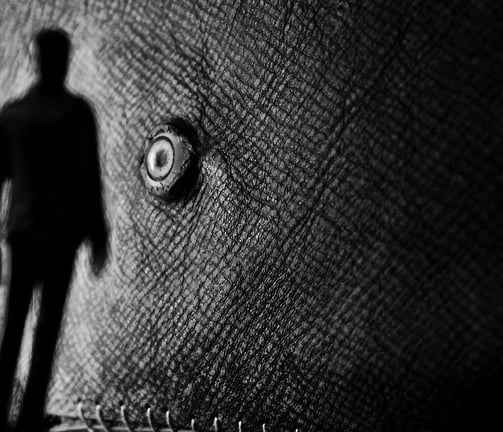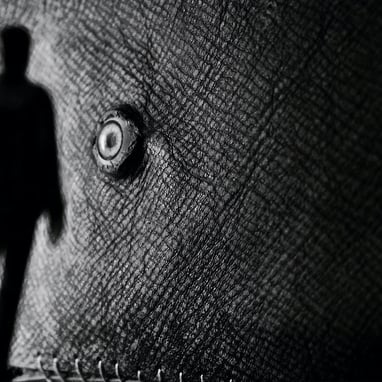 An experimental workshop with leading puppeteer Gavin Glover, to explore and incorporate live low-tech video camera work with on stage theatre performance at Fimfa Festival.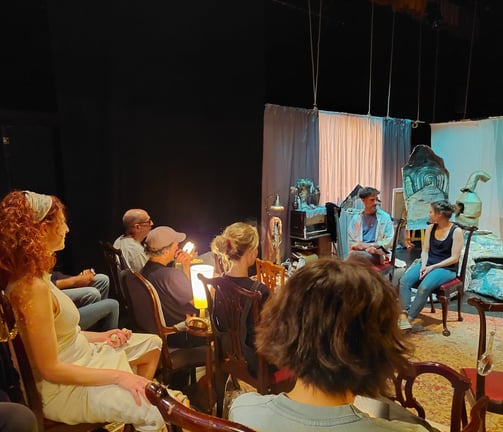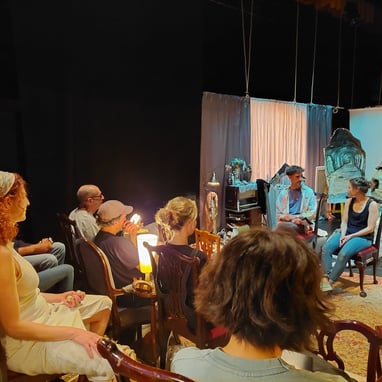 Artist interview: Fimfa from a visitor's perspective
Niina Lindroos and Elina Sarno recall theri visit to A Tarumba's Fimfa Festival in Lisbon as part of IMPULSE! project's Touring pilot programme.
Feel free to reach out to us for any questions or inquiries