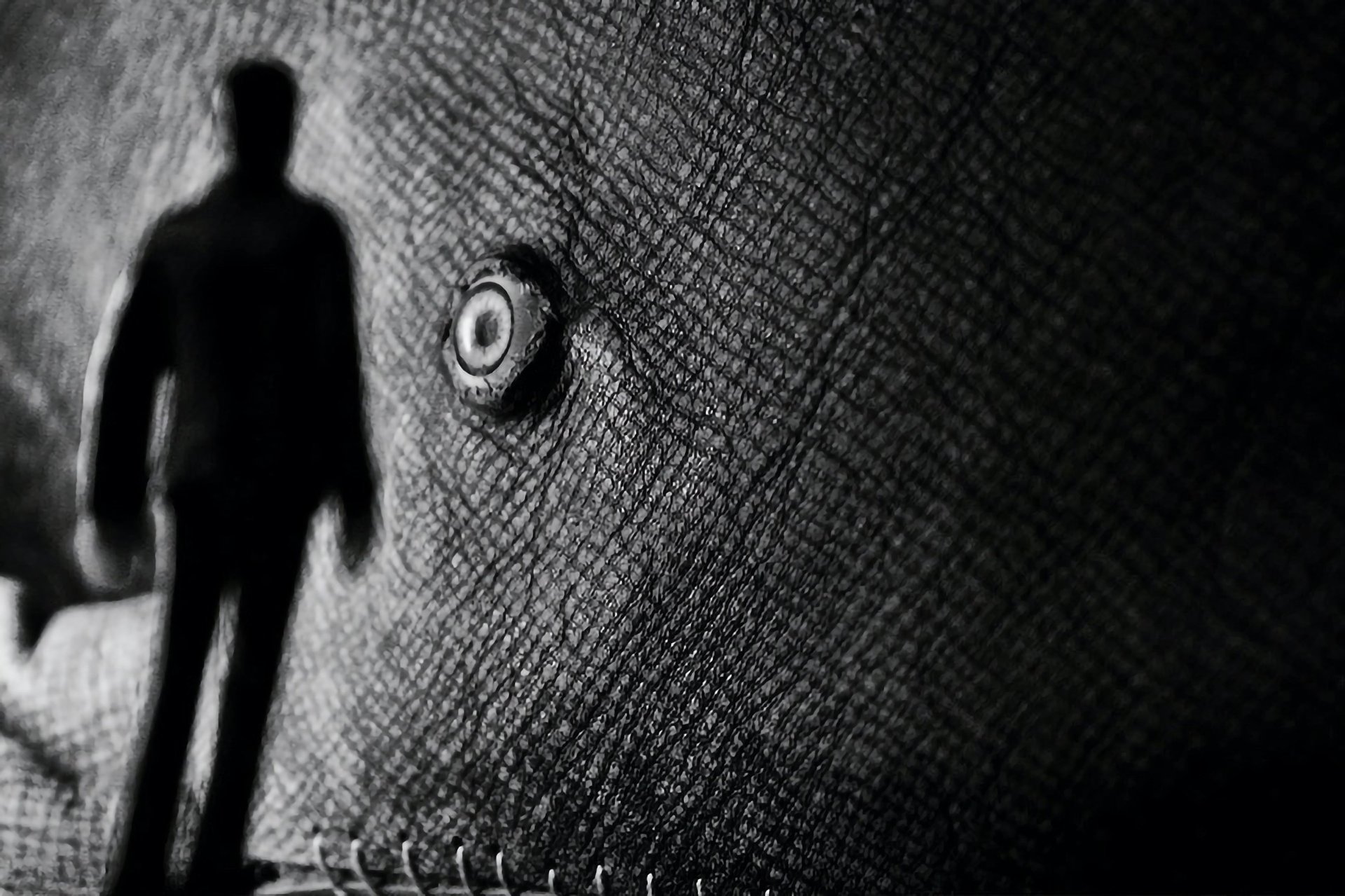 At Fimfa festival FIMFA Lx - International Festival of Puppetry and Animated Forms
Teatro Taborda more info
An experimental workshop with leading puppeteer Gavin Glover, to explore and incorporate live low-tech video camera work with on stage theatre performance. By using tiny video cameras we can explore objects, puppets and space and even use the human body. Gavin was one of the founders and co-artistic director of one of the most well- known British companies, FaultyOptic (1988-2011). Their show Bubbly Beds (1996), is regarded as one of the first works with puppets using video.
In the framework of the Funicular Project, we already had the opportunity to host one of his fantastic workshops in 2015. Gavin Glover is back and this is an opportunity not to be missed!
For: Puppeteers, actors, directors, scenographers, dancers, visual artists, video artists, film makers, professionals in the fields of cinema, audiovisual or video, performing and visual arts students.
Number of participants: 12
Workshop schedule: Thursday to Sunday from 10am to 1pm and 2.30pm to 6pm
Language: English
Fee: 50€
Deadline for applications: 22 May 2023
Atendance confirmation: 24 May 2023
No previous video experience necessary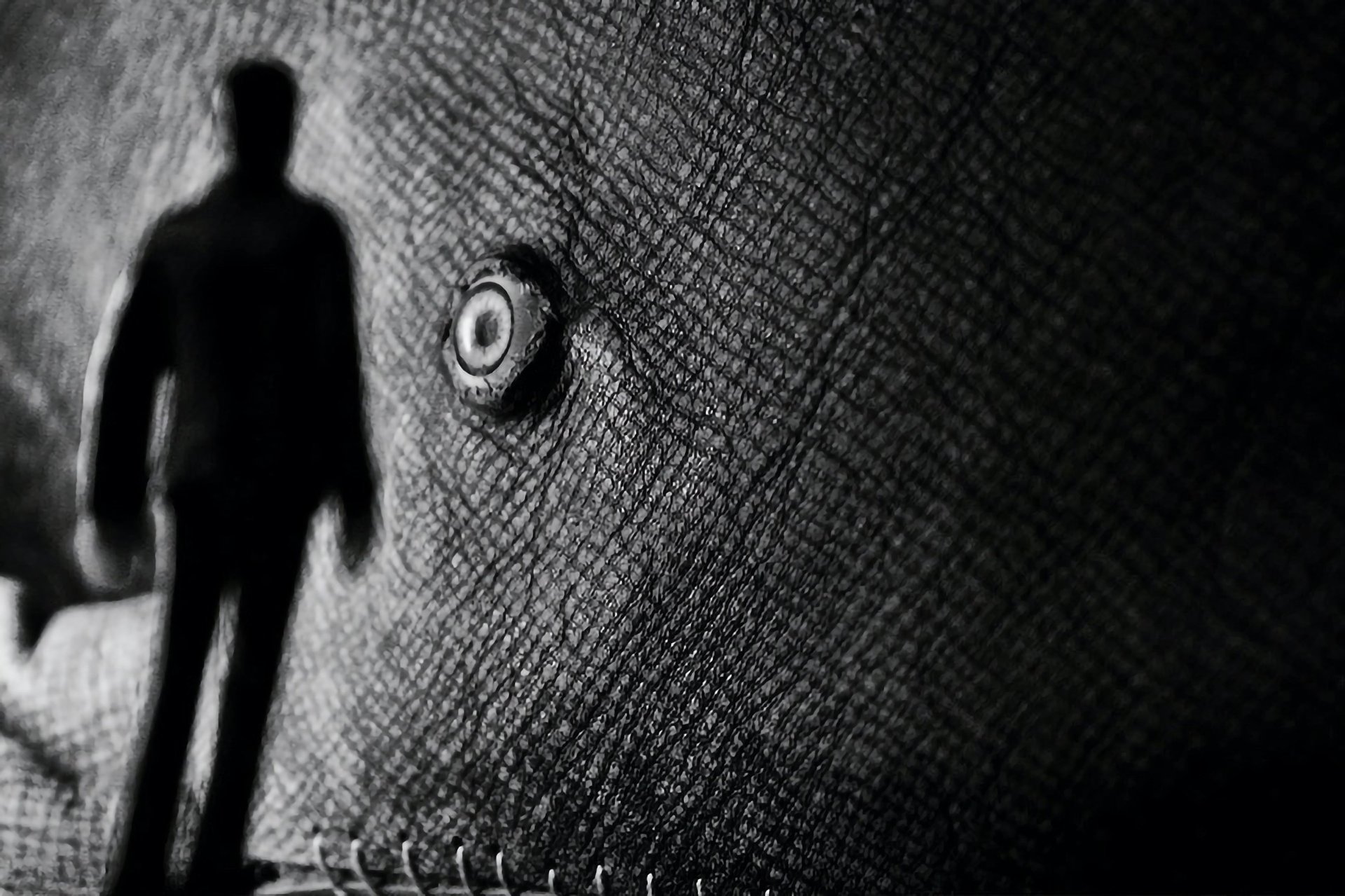 "By using tiny video cameras we can explore objects and space and even use the human body to discover a new type micro cinema."
An workshop directed by one of the great precursors and master in combining puppetry and video, as well as being a reputed puppeteer and puppet maker. Since FaultyOptic's ground-breaking show Bubbly Beds, Gavin Glover has always been fascinated by film animation such as those from Jan Svankmajer from Prague and the Quay Brothers from London. In many of his shows and installations Gavin has experimented with simple video camera techniques to take audiences on a journey into miniature cinematic worlds.
During this practical workshop we will be using a multitude of objects and materials and construct environments to film and improvise performance. We will explore hidden movements and unlock tiny details that are normally lost in a theatre space. We will improvise performance and most importantly find ways to share the screen with the actors on stage. We will play with scale, focus and light and explore 2 and 3 dimensional worlds and discover which materials and movements work best for the story we are trying to tell. A unique opportunity to learn from Gavin Glover's knowledge and skill as he combines manipulation techniques and the use of tiny cameras to build miniature scenarios to be projected live on a large scale during a show. We will not be using a computer - we will use low tech and accessible principles.
BIO
With many years experience as a theatre practitioner Gavin Glover specialises in puppetry, livefeed micro cinema, film making and Art installations. He is well known as a founder member of FaultyOptic Theatre of Animation who toured their surreal and unique adult puppet shows around the world since 1988 until their demise in 2011.
In 2011 he became a freelance Theatre Director, Designer and Maker specialising in puppetry and visual theatre for an adult audience, and founded PotatoRoom productions. Now he creates challenging performance works which explore the mixture of puppets, acting, clowning, video, movement and dance - in fact whatever is necessary to create a highly intricate and intriguing theatre.
Over the last years he has worked for the National Theatre of Scotland as Associate Designer on a number of productions and the Citizens Theatre in Glasgow in Scotland where he is now based, and collaborated with other artists ans institutions.
His recent short films have received critical acclaim from The Guardian, BBC's Front Row and The Stage.
Gavin has taught at many different theatre schools in Europe and Canada, such as ESNAM - École Nationale Supérieure des Arts de la Marionnette, Charleville- Mézières, Central School of Speech and Drama, London, Royal Holloway, University of London, London School of Puppetry, Vincent Dance Theatre, Sheffield, AQM Montréal or UQAM University of Quebec, among others.