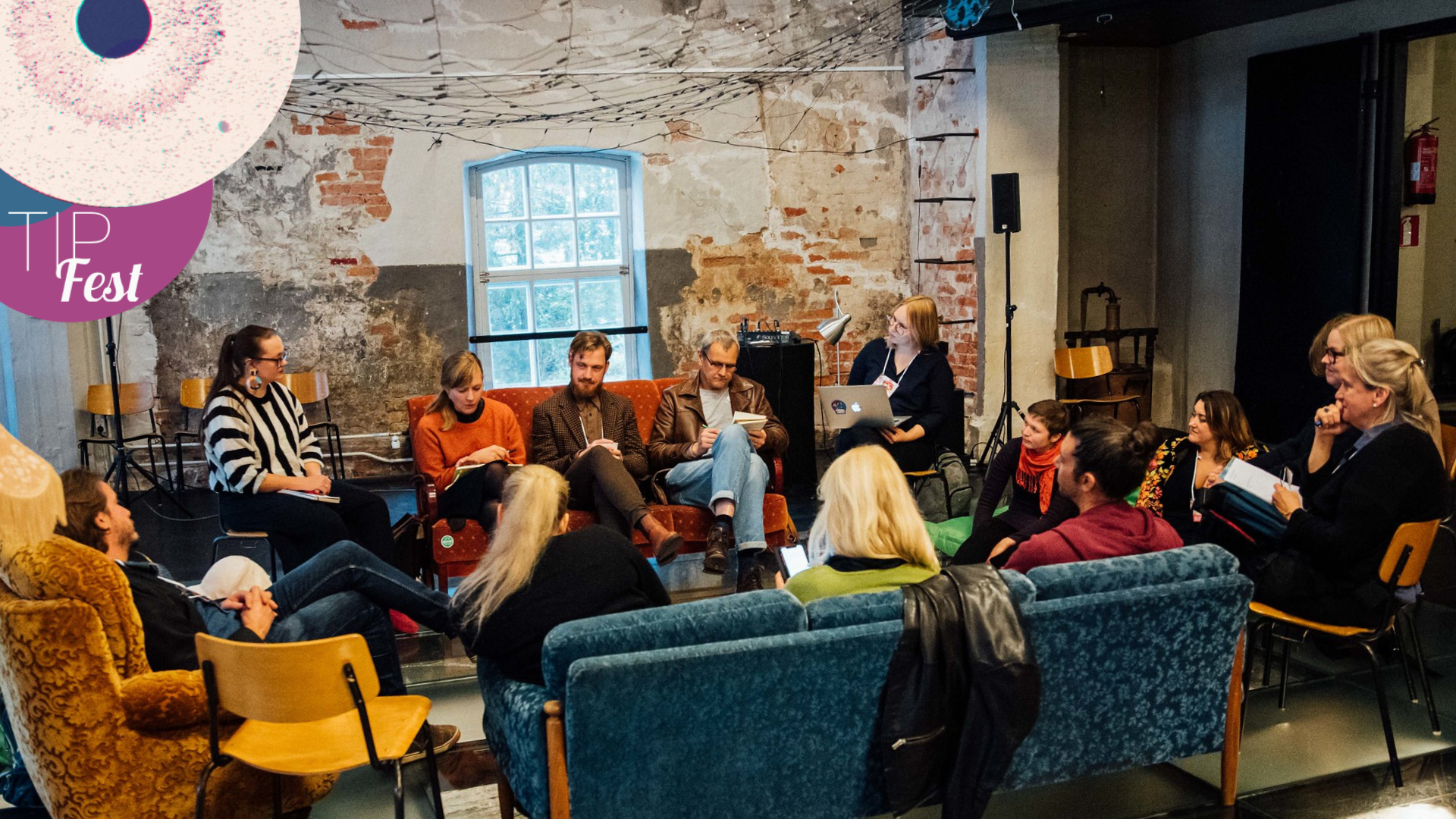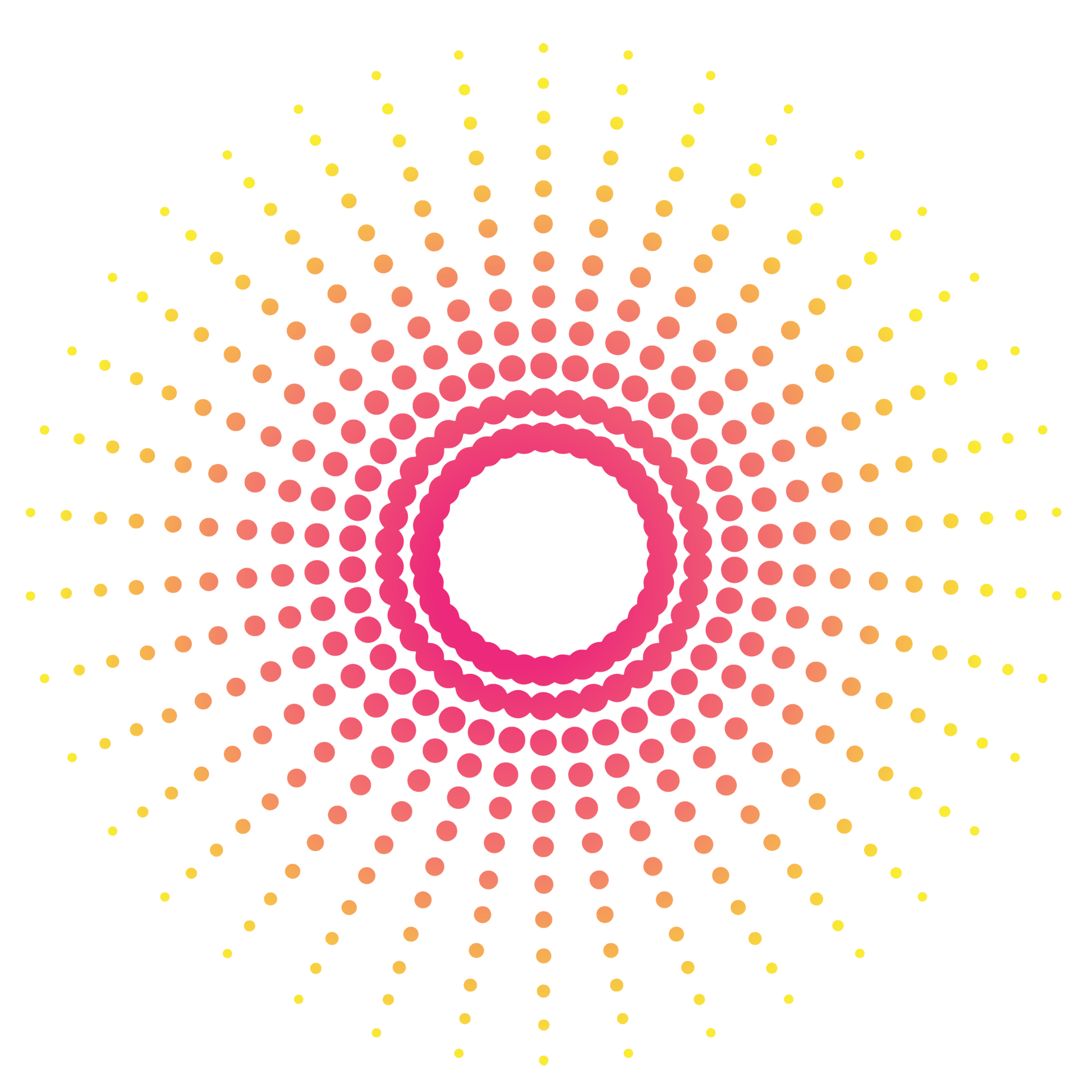 Bek Berger is the Artistic Director of the New Theatre Institute of Latvia (NTIL) and curator of the International Festival of Contemporary Performance, Homo Novus. Originally from Melbourne, Australia she has worked in festivals across the globe such as American Realness (NYC), Dance Massive (AU), Darwin Festival (AU), Fierce Festival (UK) and Forest Fringe (UK). As a curator she has (co)/initiated projects such as Critical Futures, The Shake Down, The Baltic Take Over and Possible Futures Forum.
New Theatre Institute of Latvia (NTIL) is a project based organisation working in the field of contemporary performing arts. Since 1995 NTIL has been organizing the International Festival of Contemporary Theatre Homo Novus, which is the largest performing arts platform in Latvia. NTIL also produces projects and long term collaboration programmes together with local and international partners, strongly believing in the necessity to explore the contemporary performing arts field together with artists and audiences.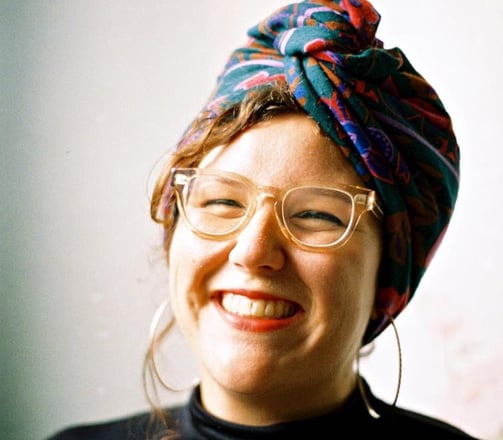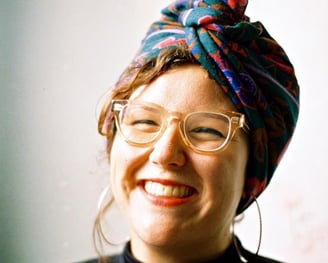 Leena Kela is a director of the Saari Residence. Saari Residence, maintained by Kone Foundation, is a residence located in Mynämäki in the southwest of Finland, for artists of all disciplines and nationalities.
Besides working as a residency director, Leena is a performance artist, artistic director of the New Performance Turku Biennale and doctoral candidate at the University of the Arts Helsinki. In her artistic work and research she explores dialogue between corporeality and materiality in performance art. She has presented her works internationally in performance art festivals, events and exhibitions in every continent except Antarctica.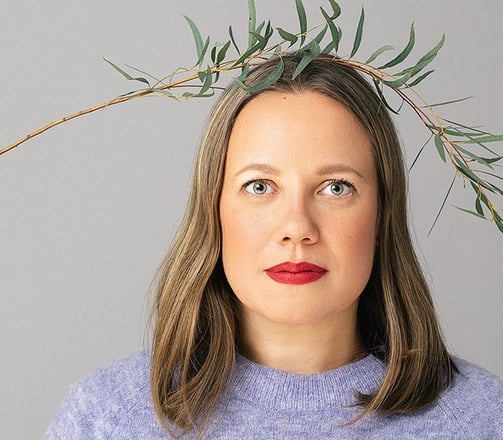 Miradonna Sirkka is a performance and contemporary circus artist, director, and performer. Her artworks are multidisciplinary mashups of contemporary circus, performance, installation, video, sound, and media art. The inspiration comes from pleasure, raw human contact, and everyday awkwardness. She works as a freelancer artist and is the founder of Recover Laboratory, a Finnish pioneering company in immersive art experiences.
Recover Laboratory creates underground labyrinths, experiential routes designed for urban spaces, multi-art works implemented on traditional stages, immersive wonderlands and installations, digital encounters and curated program content. Recover Laboratory is known for their signature way of looking at the world, where the mundane becomes surreal, and humor and vulnerability are present simultaneously. The group is led by Miradonna Sirkka, visual artist Sofi Häkkinen and experience designer Inna Huttunen.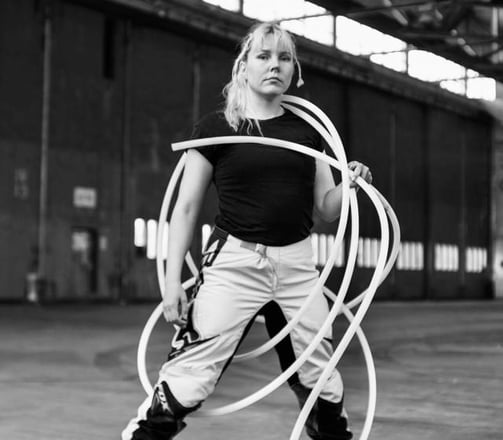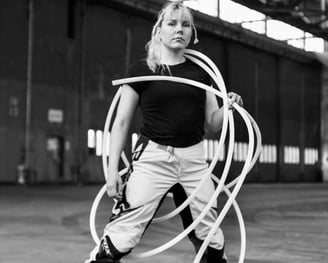 Elina Lajunen is a director, writer, and puppeteer. She has graduated from Turku Art Academy and the International School of Theatre Jacques Lecoq in Paris.
Elina has directed numerous works combining puppet theatre and live music, e.g. Lady Macbeth (2017), Seven Men (2013), and Mytty-iltamat (2018). In the spring of 2023, she directed the Ystävä Joella exhibition and a puppet theatre performance for children at the Oulu Culture Centre for Children and Youth. The work was based on the book of the same name by Reetta Niemelä and Karoliina Pertamo.
In 2023, Elina founded a new festival in Jyväskylä, the Seminaarinmäki puppet theatre festival. He also currently serves as the chairman of the board of the puppet theater artists' network Aura of Puppets ry, occasionally makes hats, plays the violin, and dances Argentine tango.