The IMPULSE! -project aims to promote European contemporary puppetry and visual theatre by developing sustainable touring structures, creating networks, and enhancing professional development for artists and producers - as well as introducing new audiences to ambitious international performances.
At the core of IMPULSE! is supporting the creation and circulation of European works and artists. The project investigates concrete touring network structures in the form of a touring pilot programme for the three festival partners.
Trupe Fandanga: (Portugal)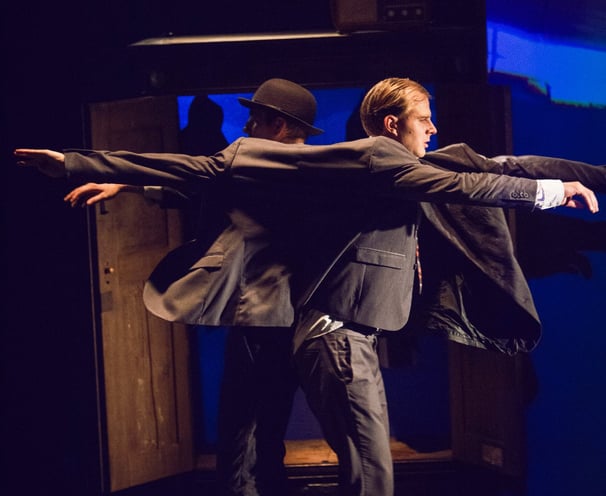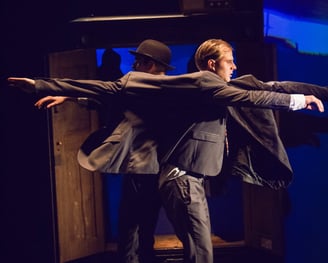 at Turku International Puppetry Festival, Finland
Trupe Fandanga: (Portugal)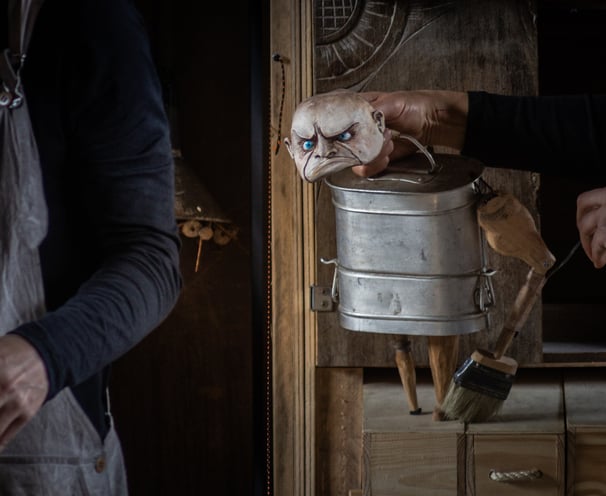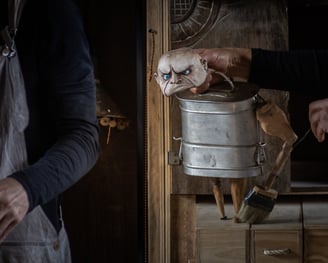 at Contempo festival Lithuania
Niina Lindroos & Tehdas Theatre (Finland)
At Fimfa festival FIMFA Lx - International Festival of Puppetry and Animated Forms.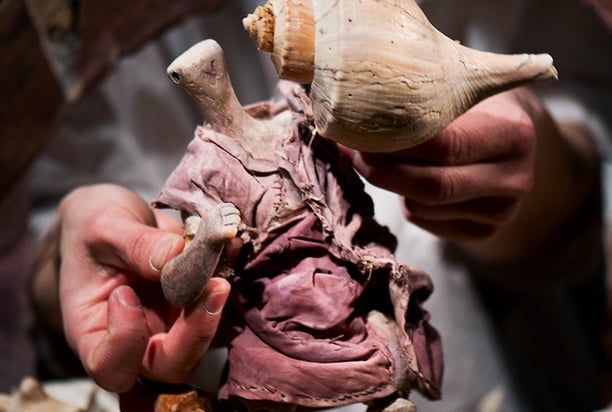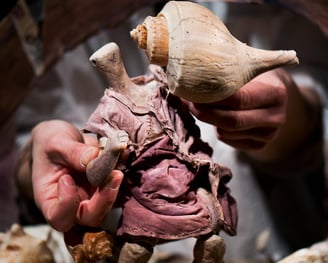 27 May at 6pm (Sat) | 28 May at 4.30pm (Sun)