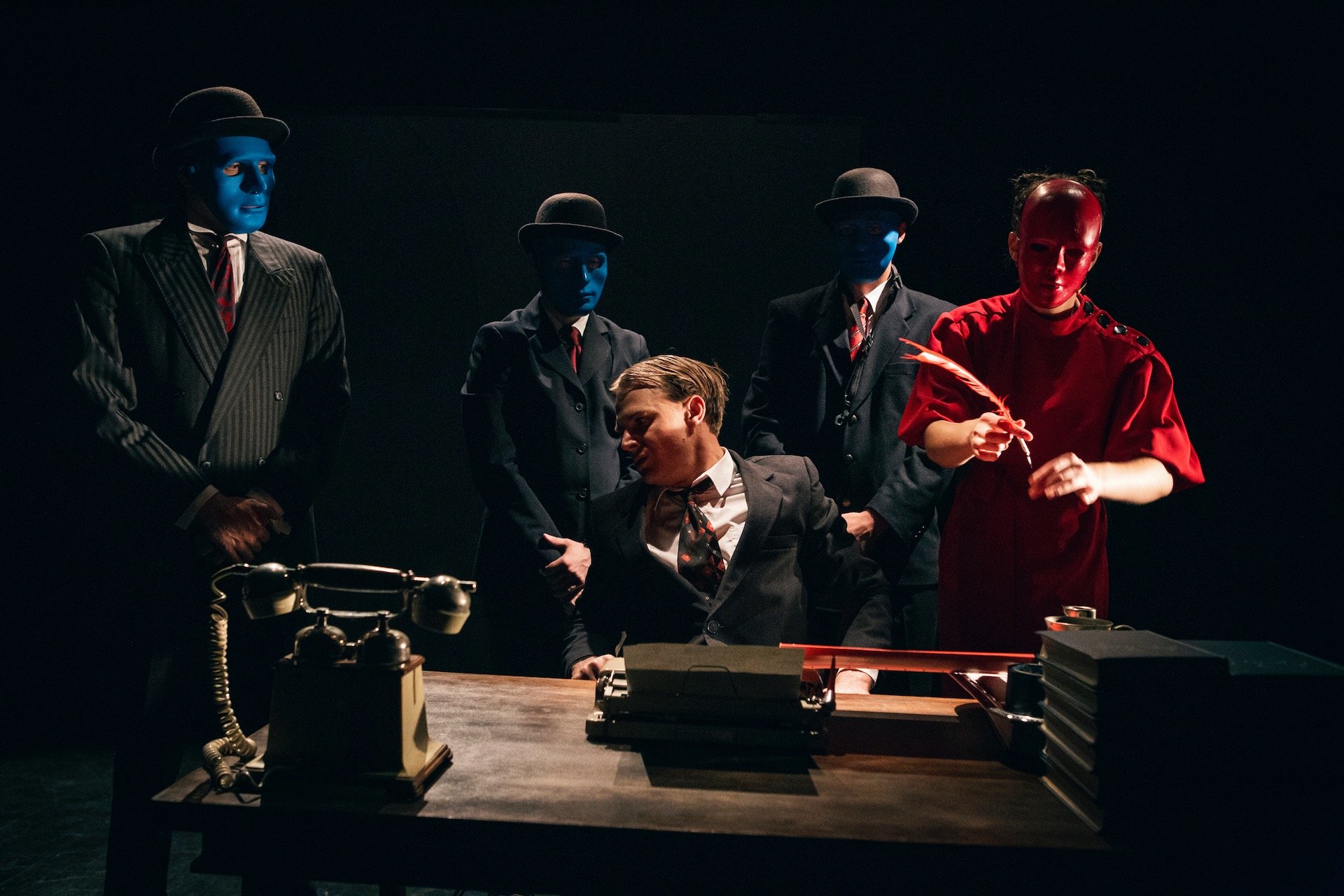 KOSMOS THEATRE (Lithuania)
9 November (Thursday) & 11 November (Saturday)
October 2. Sleepless night. For the third time in a row. I fall asleep quickly, but after an hour I wake up as if I had inserted my head into a missing hole. From then on, all night until five, you are asleep, but at the same time vivid dreams keep you from fallingasleep. Formally, I am asleep beside myself, and at the time I have to struggle with dreams.
- Franz Kafka, Diaries 1910-1923
Visual theatre performance accompanied by live music tells a realistically dreamy story of a sleepless night by Czech writer Franz Kafka.
Wakeful dreaming – is it a creative method, a lifestyle, a consequence of illness or the core reason of genius literature by Kafka? A dream created by insomnia and invading tangible reality, makes the artist's work conditional, full of unexpected images, extended feeling of time, premature absurd, existentialism or even surrealistic approach leading step by step with consistent descriptions, common in the school of realism.
Drama acting, live music, video projections, contemporary object theatre and sound manipulation dive into paranoiac and suffering of the legendary writer. On stage insomnia symptoms, visual and sound hallucinations collide with search of never ending and never finished Kafka world limits.
The performance premiered at the ConTempo festival in Kaunas Chamber Theatre in August 2020. In 2021 Kafka Insomnia received a nomination for "Best music in performance" (Composer Andrius Šiurys) in Lithuanian National performing arts awards "Golden stage cross" and in 2021 an award for "Best music in performance" (Composer Andrius Šiurys) in Kaunas performing arts awards "Fortuna".
WORKING GROUP
Director: Žilvinas Vingelis
Composer: Andrius Šiurys
Designer: Paulina Simutytė
Video projectors: Kornelijus Jaroševičius
Actors: Gytis Laskovas, Balys Ivanauskas and Paulina Simutytė
Live music: saxophone Danielius Pancerovas, guitar Justinas Žilys
Photos: Donatas Stankevičius
Producer: Darius Vizbaras
Photos: Donatas Stankevičius
Duration: 2h 15 min with intermission
Age recommendation: 12+
Language: without spoken words (VO in English)
A visual performance with live music by award-winning Lithuanian KOSMOS Theatre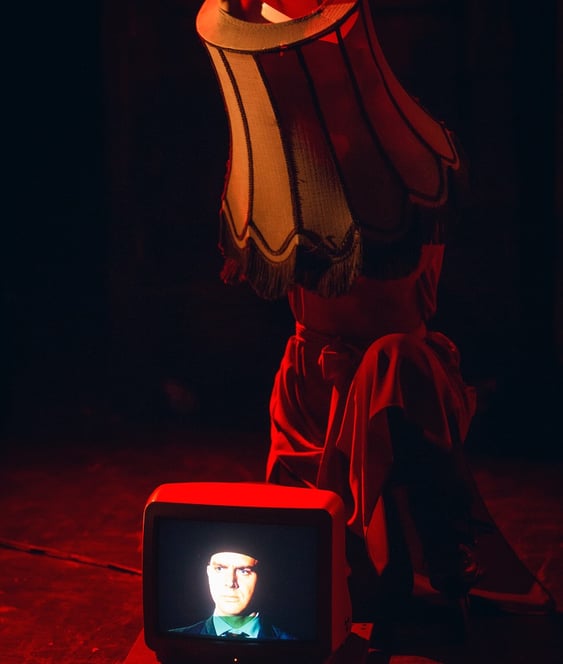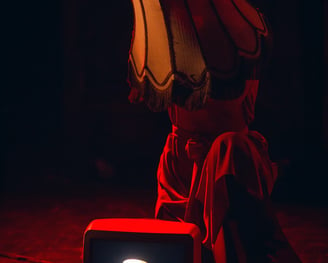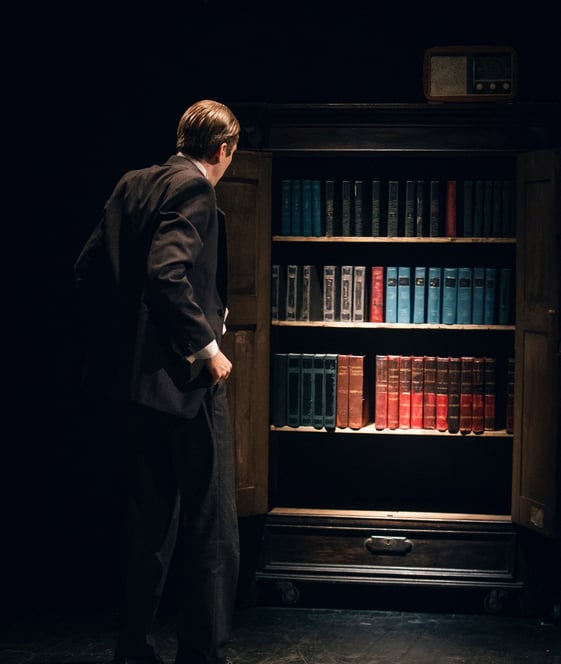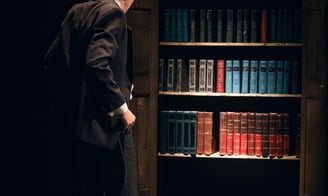 BIO
KOSMOS THEATRE is an independent company which focuses on combining classical theatre forms with achievements and technologies of contemporary science. Established in 2012 the creative team seeks for new artistic forms. By gathering young artists and bringing them creative and educational platforms the company started to push the limits with an aim of becoming a center of contemporary art experiments in Lithuania. Stepping in a new decade, from 2020 company is moving by a new KOSMOS manifesto created by artistic Director Žilvinas Vingelis and producer Darius Vizbaras.